Private Label Breast Enhancement Supplement pueraria mirifica capsules
Private Label Breast Enhancement Supplement pueraria mirifica capsules.
Specification : 500mg or 850mg 1000mg  per tablet or capsule , 30/60/90/100 tablets/capsule per bottle .
Suitable : People who need Breast enlargement supplement .
Function:
Pueraria mirifica contains phytoestrogens which will make your breasts look bigger, rounder and firm. It will also visibly reduce the stretch marks on your boobs.Pueraria Mirifica Capsules is female dietary supplement that contains Pueraria Mirifica Extract which is rich in estrogen-like compounds called phytoestrogens. These compounds formulated with various natural herbal extracts will increase phytoestrogens as well as promote nutritional support in female body.
Blend complex natural herbal such as: CHASTEBERRY, fenugreek, Wild yam root, also could custom formula accordingly.
Tablet funcation ,tablet shape , tablet color , tablet flavor ,tablet formula , tablet weight , bottle material , label ,blister or box packing all could be custom make and design .We have experience serving top-shelf health care supplement for major brand all across the globe. Our supplement contract manufacturing service has capabilities for Immune support ,hyaluronic acid,collagen.
Sent us your requirement for your products formula . We will manufacture products for your Brand .Or you can chose our in stock tablets products for your private label.
Please feel free contact us via INFO@LJYNUTRITION.COM or WhatsApp:008613673977643 for more details.
Instock product image:
get price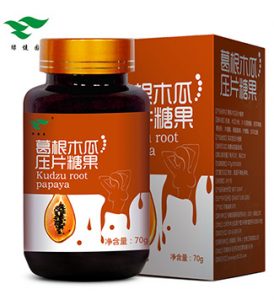 Send us a message
If you need our products please write down any questions, we will reply as soon as possible.