Mints individually wrapped sugar free custom made
Personalized mints individually wrapped with your custom logo will help your business promotional with cheap price .
LJY will help made personalised mints for you .
LJY Bio-Engineering we have built trust with health food supplement for over 18 years.
Our mission is to deliver the best quality products at the lowest price. This is possible because of our in-house certified custom products contract manufacturing facility. Including Supplement OEM and Mint Candy OEM.
We have experience serving top-shelf Fresh Mint Candy for major retailers all across the globe. Our custom Mint candy contract manufacturing service has capabilities for Pressed Tablet candy, Round Hard Candy and OEM.
Sent us your requirement for your mint candy products. We will manufacture mint candy for your Brand .Or you can chose our in stock tablets products for your private label.
successfull custom design show:
get price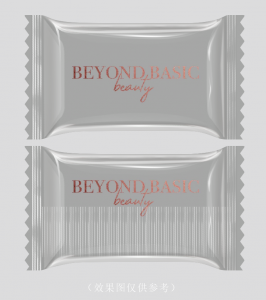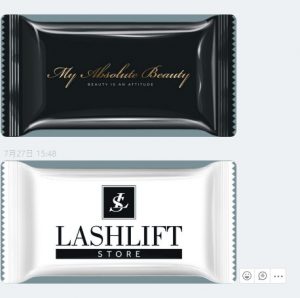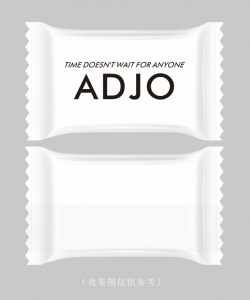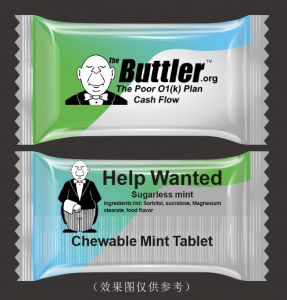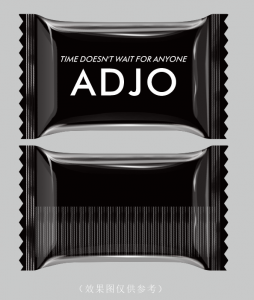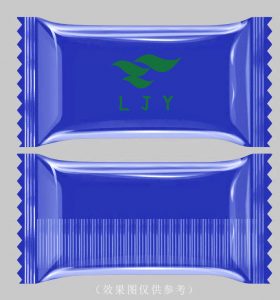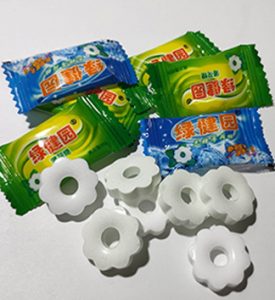 If you would like custom made your business promotional mints with your logo ,
Please feel free contact us via INFO@LJYNUTRITION.COM or WhatsApp:008613673977643 for more details.
Send us a message
If you need our products please write down any questions, we will reply as soon as possible.